Get the Advantage
Live in a Perpetual Cycle of Profitability ® and Achieve Market Share Authority.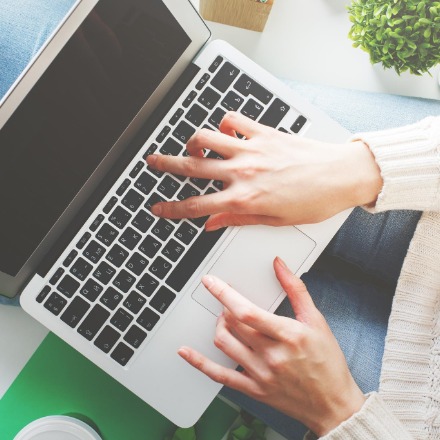 Welcome to Your Business
Complimentary Discovery Workbook
This will prepare you for your
Complimentary Consult and is a
prerequisite for your Discovery Session.
Complimentary Consult
Complimentary
Take 30 minutes to explore your ideas.
Get your Vision Simplified.
Get Your Solution Personified.
Discovery Session
Get the Advantage
Discover why and how your ideas
will work and bring you the joy
of having your own business. 
Consult Donna
Private 1:1 Practice
Private Master Classes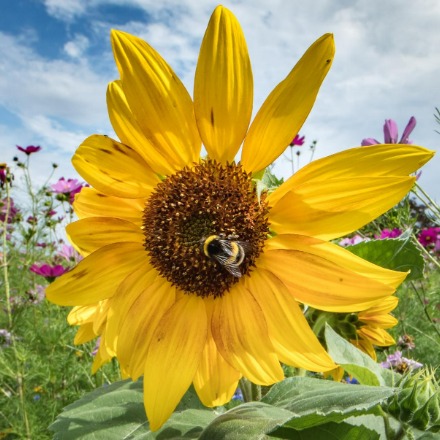 Cool Stuff Book
How do you get "Cool"?
Favorite Quotes - Essays - Short Stories
AbsoluteAdvantage®️
Live in A Perpetual Cycle of Profitability®️
Books - MicroShops - Workshops - Retreats