CLIENTS
Our clients are always first.
We will deliver, with continuity, consistency, credibility, and confidence, the highest quality products and services for our clients.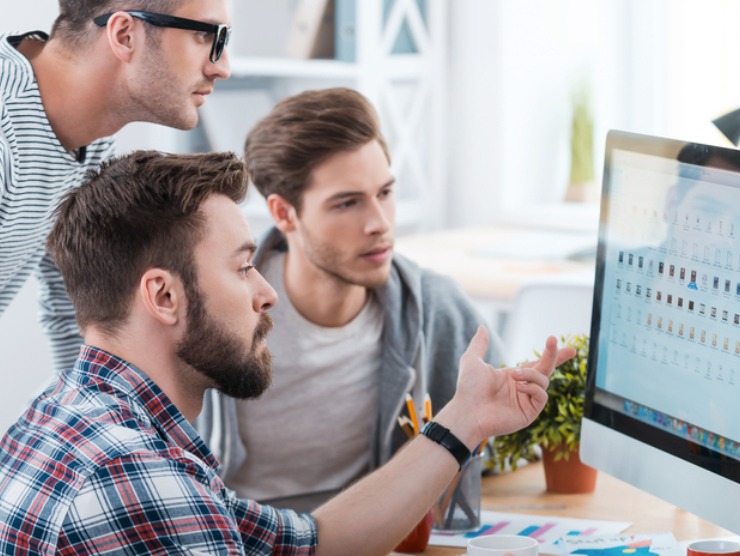 CONSULTANTS
The goals of our consultants are equal to those of our clients.
We will serve our consultants with the highest integrity so they may serve our clients by the same standards.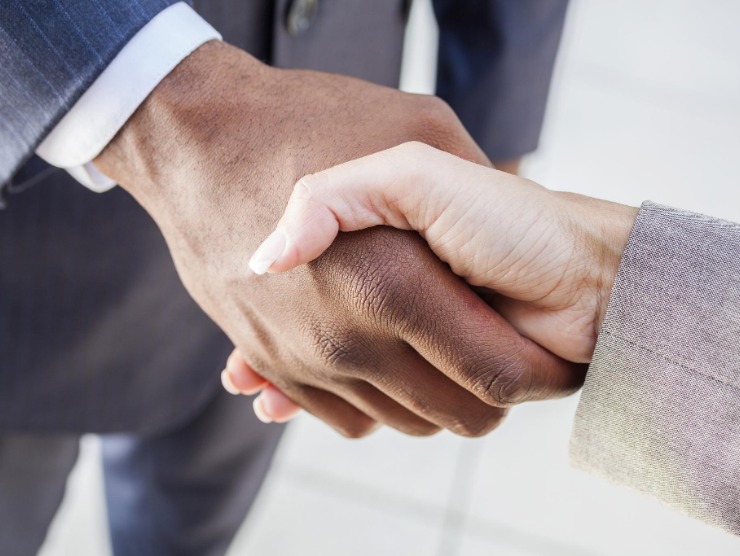 COMMITMENT
Our commitment to our clients and the community reflects our mission.
We support our clients and community through our corporation's demonstration of the highest standards of commerce.
DONNA L.K. CHIACCHIA
PRINCIPAL AND FOUNDER
Our Approach & Leadership
Advantage Consulting's approach is based on the vision of the company's Founder, Donna Chiacchia. Vision Simplified. Solution Personified.
For 3+ decades, Advantage Consulting, LLC has made significant contributions to the financial services, insurance, healthcare, pharmaceutical, information technology, and cybersecurity industries by applying their exceptional skills in the disciplines of business formation and transformation, business process engineering, organization development, cultural change design, and strategic planning.

The Founder and Principal of Advantage Consulting, Donna Chiacchia, began her consulting career with a privately held consulting firm in New Jersey. Since then, she has distinguished herself as a high-impact, passionate player, consistently delivering millions of dollars in savings and high-percentage productivity improvements for a wide variety of Fortune 500 clients.
Donna brings this experience, including several systems and toolsets she has authored and successfully implemented, to provide a nimble, efficient, and highly effective alternative to traditional management consulting firms.

THE BEE GOES TO THE
FLOWER, THE FLOWER
DOES NOT GO TO THE BEE.
ADVANTAGE IS

YOUR GARDEN OF FLOWERS."
-The Consultants at Advantage
Advantage Consulting provides its clients with a diverse, seasoned, and dynamic virtual team of consultants based upon analysis-driven and mutually-agreed-to client requirements. Our consultants have dedicated 3+ centuries to perfecting their expertise in business formation, business transformation, organization development, and cultural change design spanning a variety of business environments, ensuring client requirements and goals are achieved.