Vision Simplified.
Solution Personified.
Business Creation and Transformation Consultants
to help clients Achieve Market Share Authority.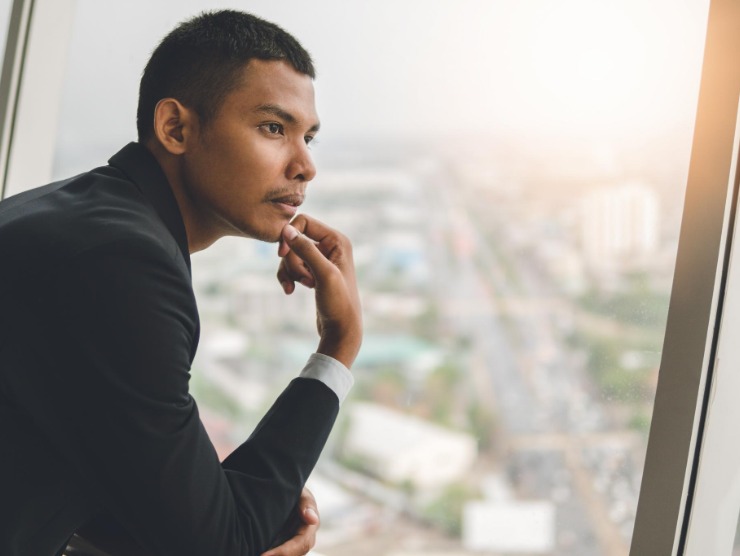 VISION
Clients "Live in A Cycle of Perpetual Profitability"®️
Problems we Solve:
Client acquisition and retention
Employee acquisition and retention
Recurring Revenue Retention
Broken or malfunctioning processes,
methods, and systems
MISSION
Disrupt the Status Quo so our clients are first to achieve Market Share Authority.
Discipline Expertise:
Strategic Planning

Organizational Development

Education Architecture & Implementation

Program/Project/Portfolio Management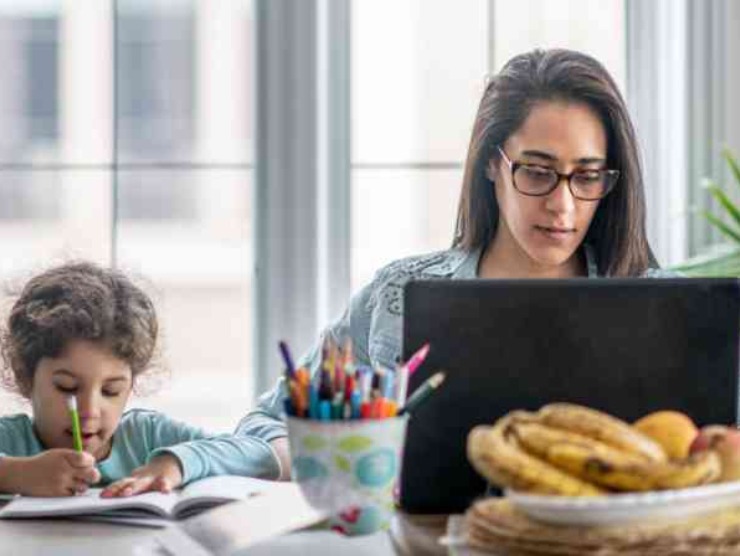 VALUE
Game-Changing Solutions to Achieve Market Share Authority.
Functional Expertise:
Business Formation

(Legal & Tax)
Ambassadorship & Identity
(aka Branding & Marketing)
Demand Creation and Generation (aka Sales)
Product & Service Architecture
(aka Product & Service Development)
(aka Training & Development/Enablement)
Citizenship (aka Human Resources)
(aka Information Technology, Infrastructure)
Advantage Consulting, LLC
The Solution For:
The Entrepreneurial Spirit
Who has started their own business as a side hustle
or progressed along the funding phase.
Business Owners
Looking for external business creation
or transformation expertise.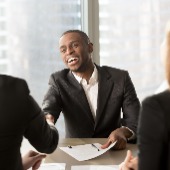 Companies
Requesting dedicated, custom-built programs
with C2C consulting (i.e., their company and Advantage).
How can we help you get the Advantage?