The Heroes of 1 Advantage - The Clients
Client Heroes by Industry
Financial Services
State Street Corporation, Boston, MA
Fidelity Investments, Boston, MA
RBS - Citizens Bank, Providence, R.I.
Bank of America (formerly RIHT Bank), Providence, RI
Key Bank, NA, Albany, New York
Marine Midland Bank, Buffalo, NY
Merrill Lynch, New York, NY
National Westminster Bank, London, England
Insurance
FM Global Johnston, R.I.
DentaQuest (Delta Dental) Boston, MA
OneAmerica (American United Life) Indianapolis, IN
PMA Insurance Group, Philadelphia, PA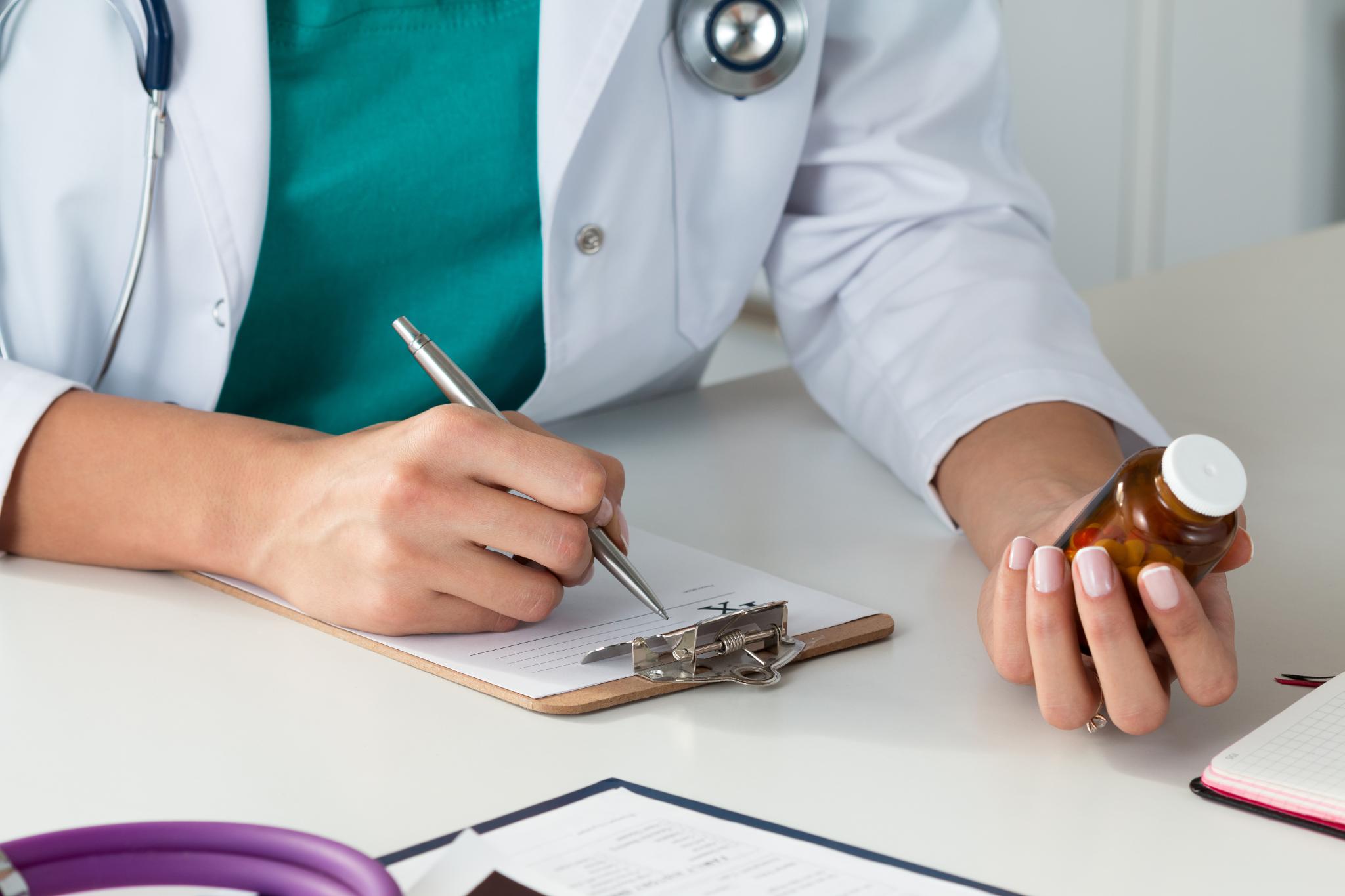 Pharmaceuticals & Health Care
Health Care:
MiraVista Behavioral Health, Holyoke, MA
TaraVista Behavioral Health, Devens, MA
Fresenius Medical Care-NA, Waltham, MA
MassHealth-EOHHS, Boston, MA
Shands Memorial Hospital, Gainesville, FL
Pharmaceutical:
Takeda, Cambridge, MA
Shire, Lexington, MA
Information Technology & Cybersecurity
CyberArk,

Newton

, MA
Hewlett Packard Enterprises,

Westborough, MA
SimpliVity,

Westborough, MA
Dell/EMC,

Hopkinton, MA
Dimension Data,

South Africa/Framingham, MA
Granite Software, Inc.

, Metro West, MA
My CTO, LLC

, Princeton Junction, NJ
Donna is a true professional. She is a great communicator, and when she makes a commitment to a client she always delivers and comes through with great results. It is not easy to find a Management Consultant with Donna's level of experience that is always willing to roll up her sleeves and execute on her assigned deliverable regardless of what challenges are put in her way. The peace of mind in knowing that your client is in great hands with Donna on-site is invaluable. I would recommend her without hesitation."
Jamie Chafel, Vice President at Planet Technology (formerly WinterWyman) Client: State Street
Donna is an expert in business formation and an enablement visionary. She worked with our Sales Enablement team at CyberArk for more than a year, and helped us up-level several enablement programs, most notably: new hire orientation and ongoing sales training. Donna was instrumental in taking our enablement programs to the Fortune 500 level, during a time of tremendous growth at CyberArk. I count myself fortunate to have worked with Donna, and highly recommend Advantage Consulting!"
Meagan Davis, formerly Sales Enablement Manager-CyberArk & currently Director of Sales Enablement at Hunters
I highly recommend Donna Chiacchia and her company Advantage Consulting, LLC to any company or entity in need of business formation. We retained Donna and her company at an early stage of creating a new hospital. They took our meager start and transformed it into thousands of project action items, deliverables, responsible parties, deadlines, and a meeting and document cadence to keep the project on track. Advantage Consulting's work was essential to standing up this hospital. I recommend Donna and Advantage without reservation."
Michael P. Krupa, Ed.D. Founder, CEO at TaraVista HealthPartners
Donna's mastery at program management helped magnify the impact of the sales enablement team, putting it on par with much larger programs at Fortune 500 companies. Her consultative approach, persistence, and attention to detail were the key to the successful completion of many projects."
Shayne Jackson, formerly Senior Director, Sales Training & Development, HPE & currently Senior Director, Analyst, Gartner for Sales Leaders